Offers
With our exclusive offers, you can unwind even before your trip!
Our special price
5% discount! Book 3 days in advance and get 5% off the daily rate!
It pays to book early
20% discount! Book at least three weeks before arrival and secure your overnight stay at lower prices!
Rewards
Save 10% on all rates with your Best Western Rewards membership or join now!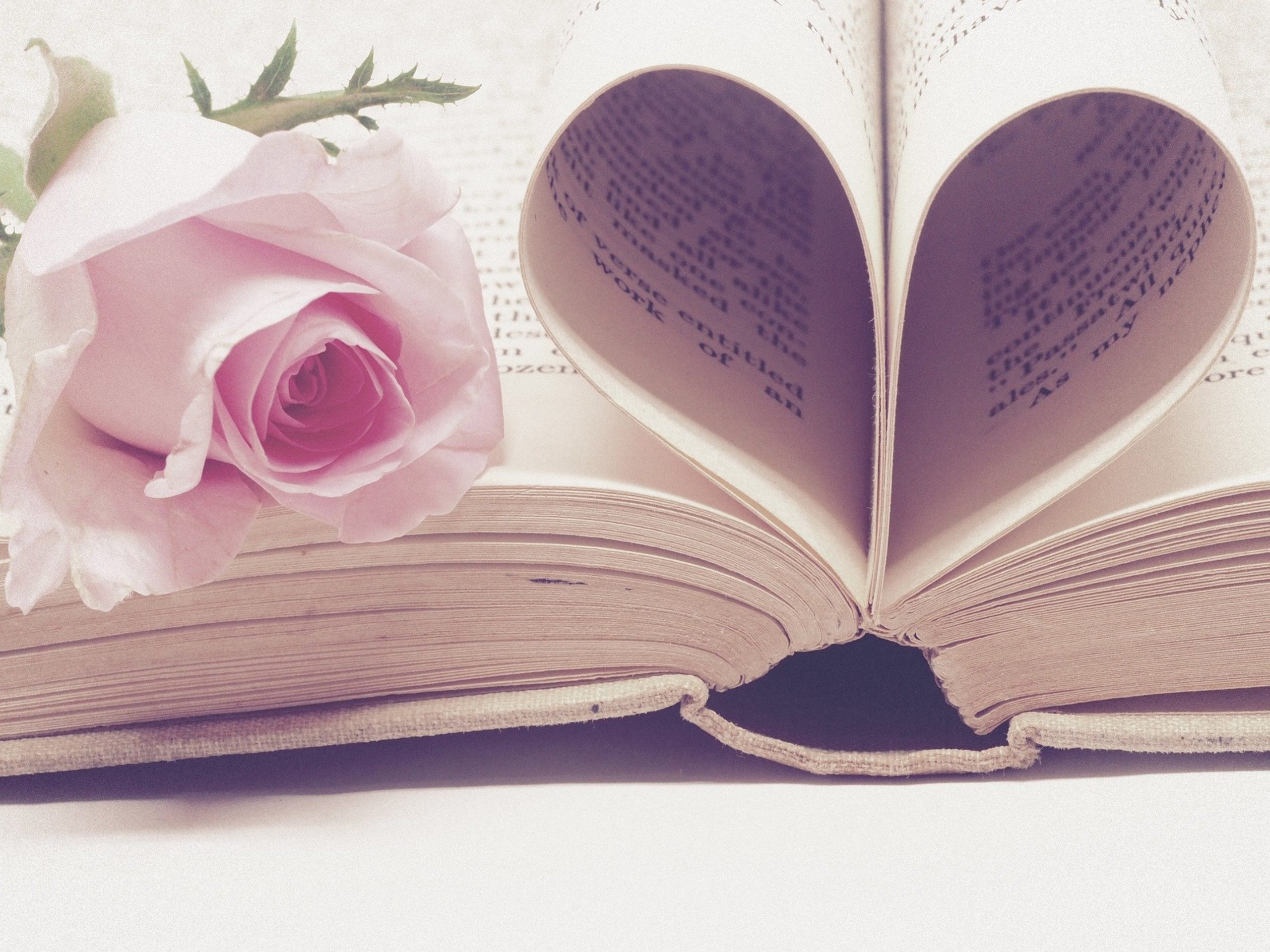 Romantic days for two
Including
2 nights
daily Best Western FIT breakfast
romantic treatment on arrival with decoration, chocolates and prosecco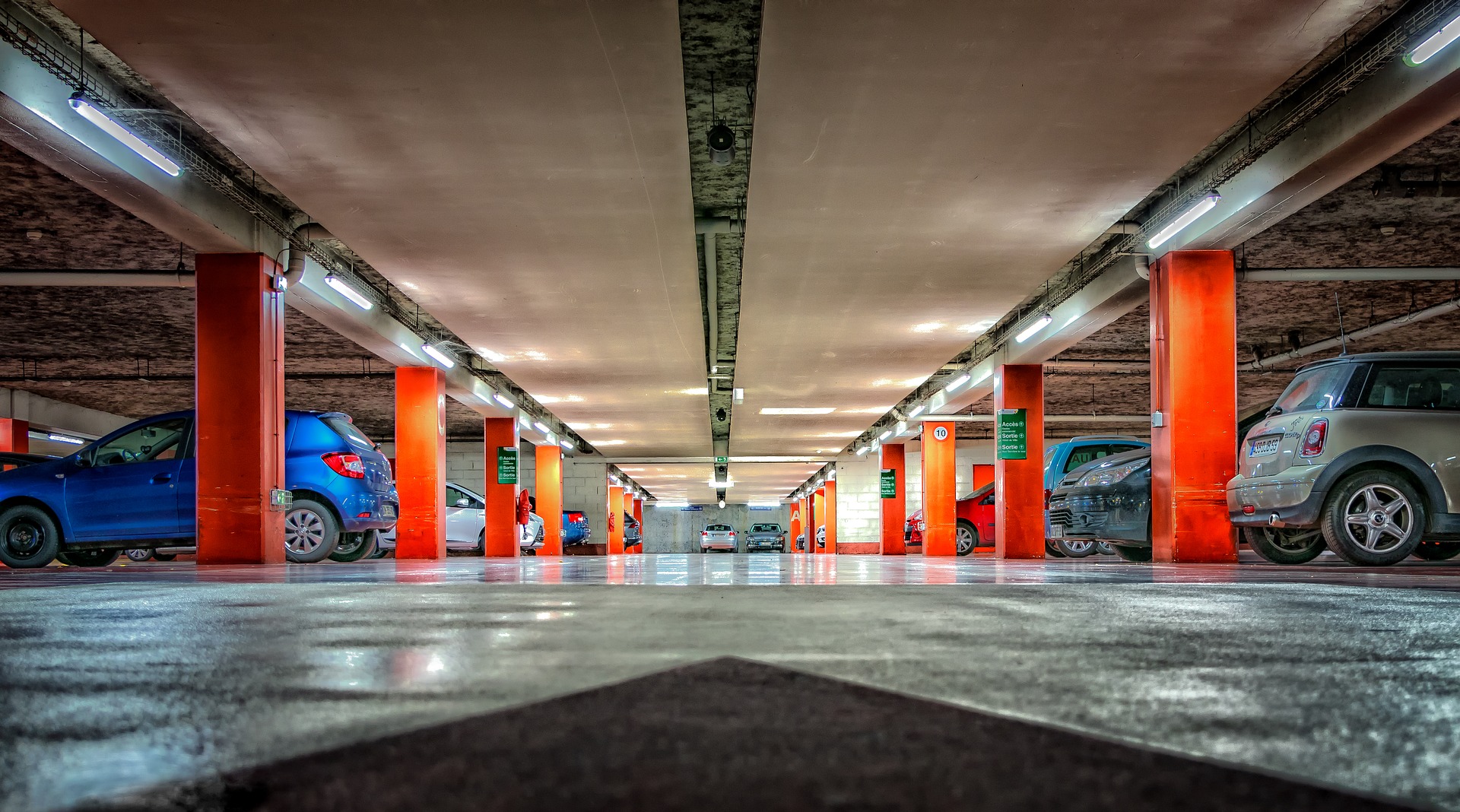 Early Bird Park, Sleep & Fly 7 Days Parking
Including
1 night
Best Western FIT breakfast
7 days parking in our underground car park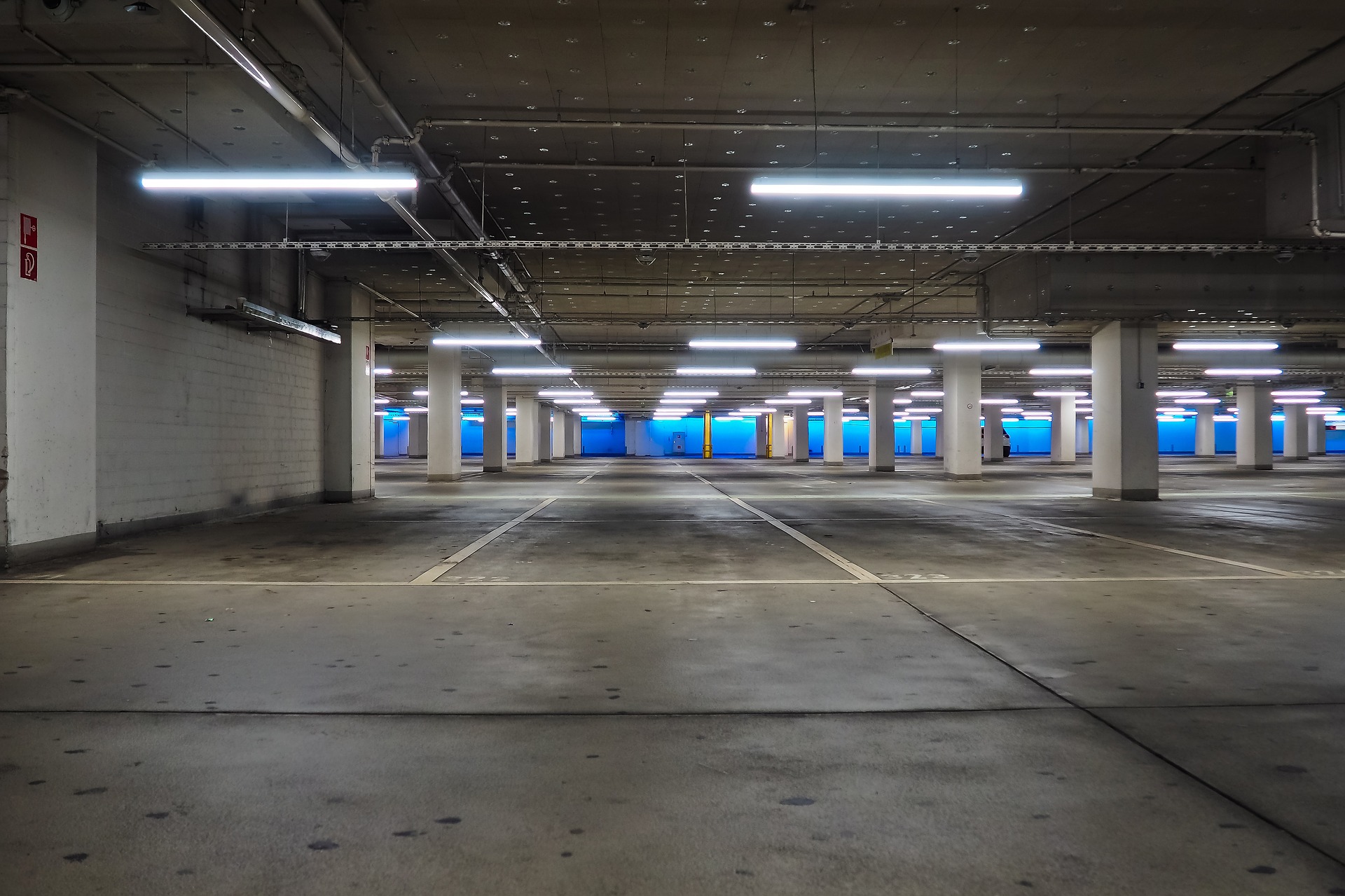 Early Bird Park, Sleep & Fly 14 Days Parking
Including
1 night
Best Western FIT breakfast
14 days parking in our underground car park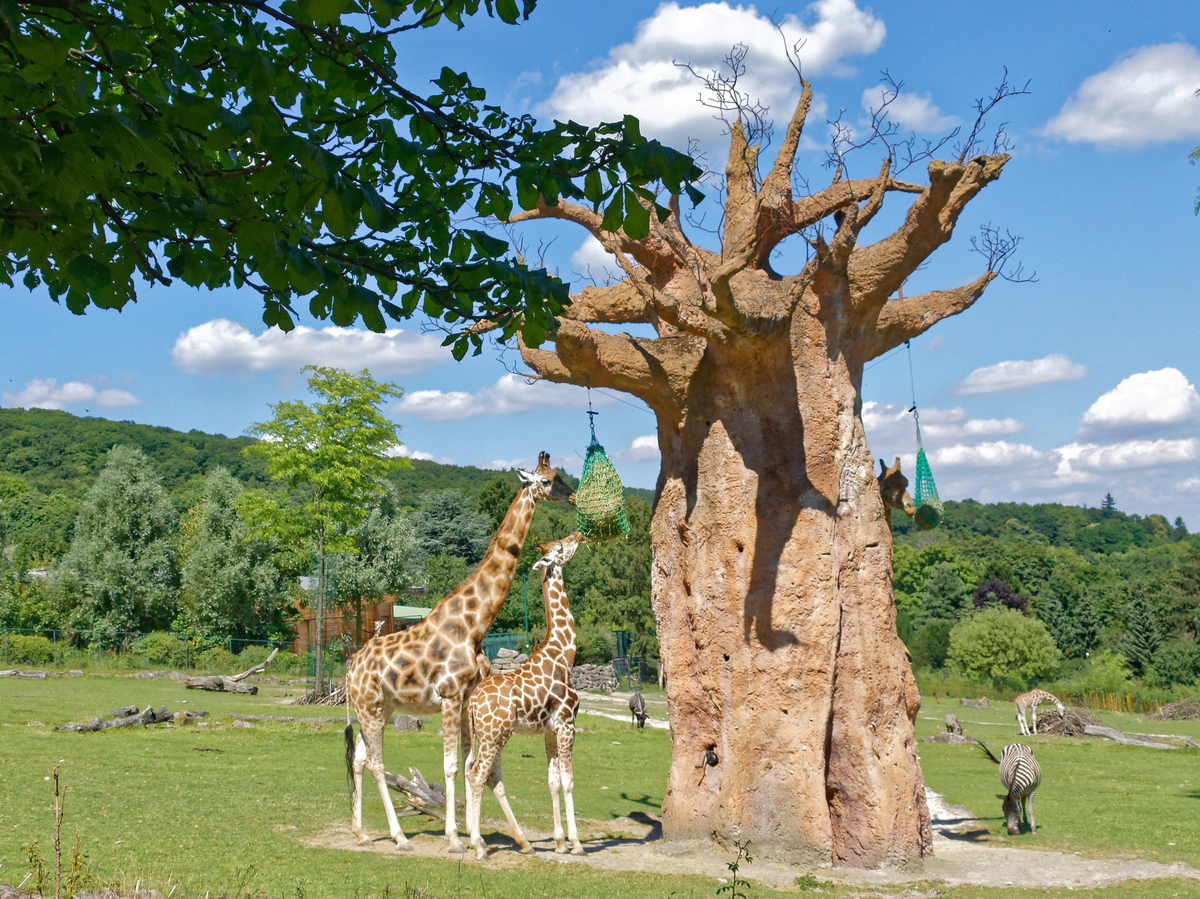 Opel Zoo family trip
Including
2 nights
daily Best Western FIT breakfast
Signature Drink
Entrance to Opel Zoo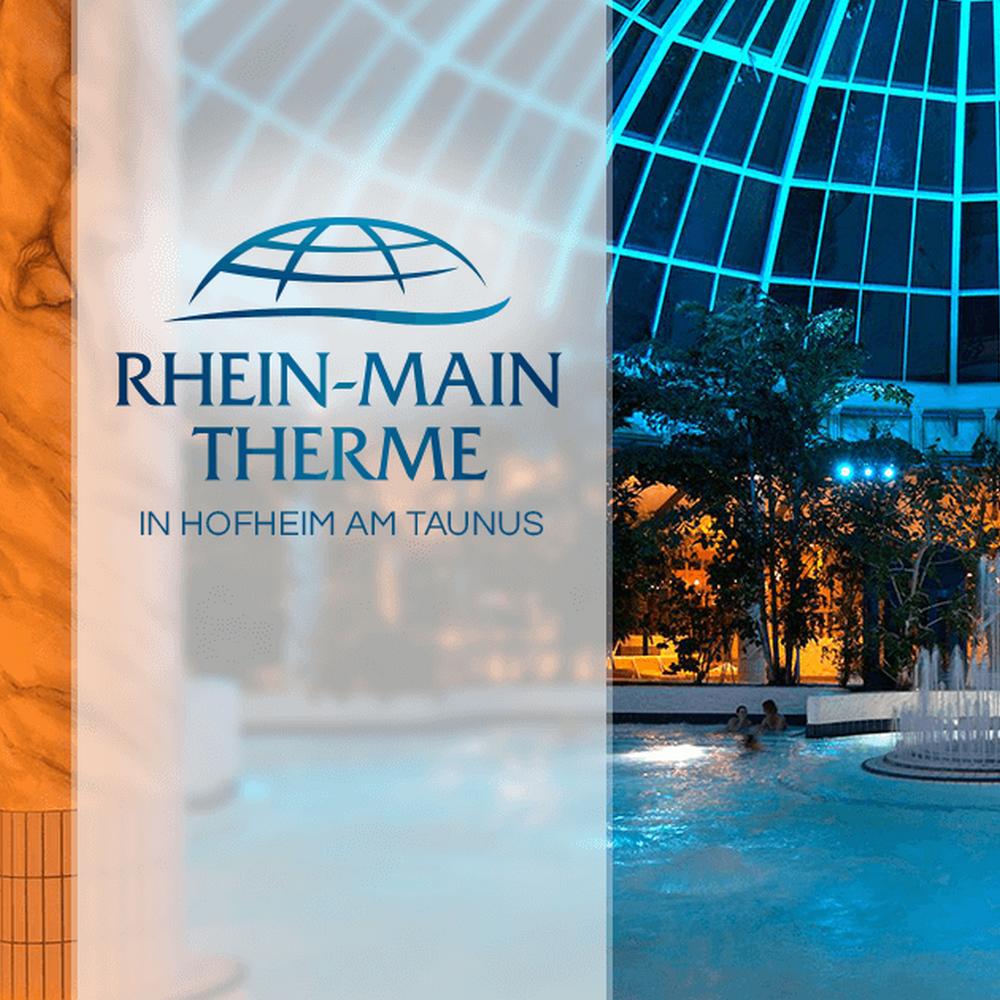 Water fun in Frankfurt for 2 persons
Including
2 nights
Best Western FIT breakfast
Signature Drink
4-hours admission to the Rhein-Main-Therme in Hofheim (without sauna)